We are a group of early-stage and small business owners who have learned how to build lean websites that are used for rapid iteration and release. We've created systems that allow you to keep your development and hosting costs low, so you can focus on what matters: running your business.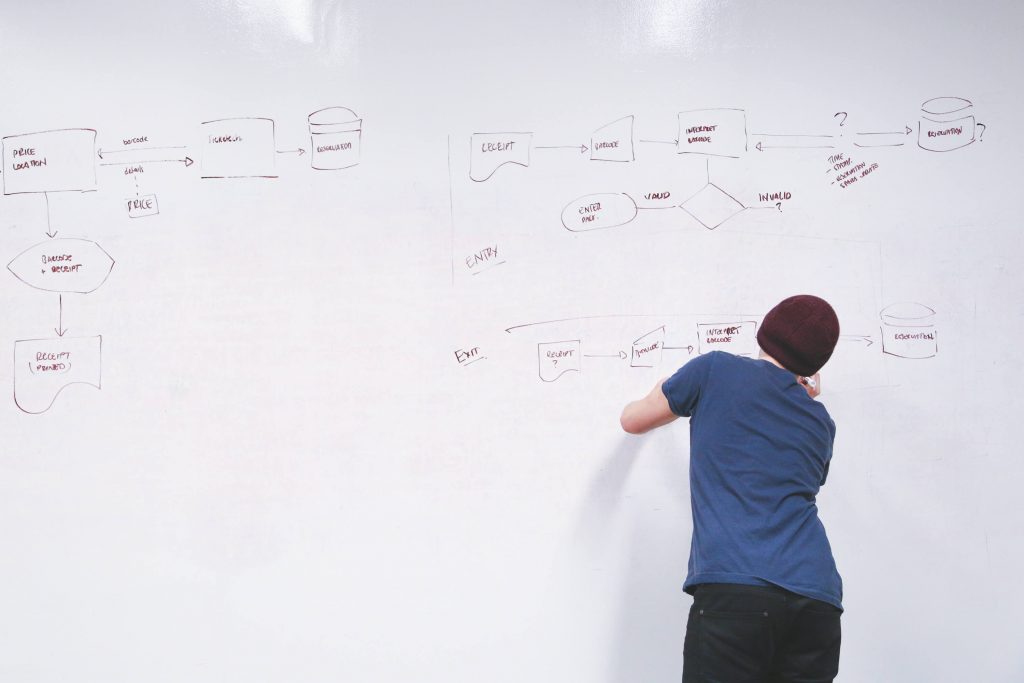 We can work with you throughout the website process to make sure you have the skills and knowledge to manage your own website. Contact us today to get started with your new website!
Ready to get started?
We are standing by to talk to you about getting your new website started today!